After several attempts to digitalise his company, Patrick Marth, director and manager of Brunata, decided to start a digitalisation project thanks to a tailor-made solution.
A few years later, it is now possible to evaluate the situation.  
A common problem in companies
Brunata is a Luxembourg company specialised in the measure and billing of heating, cooling and water costs according to the consumption of residences. The rental and purchase of high quality smoke detectors is also an important part of their activities. 
Within a few years and through digitalisation, Brunata has seen its processing capacity double while significantly reducing the staff assigned to these tasks. The company, like many others, had a heavy administrative workload and was looking for a plan to digitise its processes in order to increase productivity.
The idea was no longer to buy hardware or use standardised software but to develop a tailor-made solution adapted to the company's needs. Very quickly, all the company's documents were digitised and stored in a database. A web portal was then developed for the managers of the residences. They can then easily consult the accounts and invoices. Communication between the management and Brunata is also simplified. The technicians on the field have all the information they need on a tablet. This means that no more paper is needed for interventions and order forms are completely dematerialised.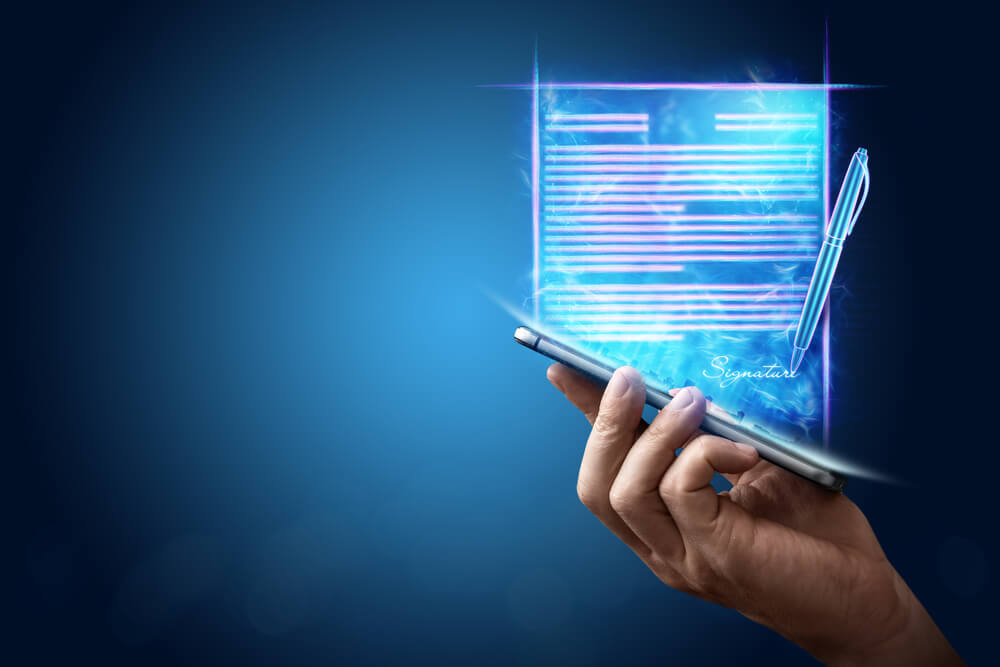 The electronic signature
In 2016, the use of electronic signatures took this digitisation project a step further. A solution that has proved even more effective since the pandemic by allowing business continuity without obstacles. In fact, almost half of the company's contracts are now signed electronically.
"One database that centralizes everything rather than 10 databases between which links must be made".  
For Patrick Marth, using standardised software was not an option. "The specific nature of our work is huge," he says, "and there is currently no program on the market that can cover all aspects of our activity.
A collaboration unlike any other
"To give you a concrete example, when it comes to the invoicing department, we find that the processes are done by themselves, with a simple click. It's a huge time saver. This represents between half an hour and an hour per project and we have 500 projects per year. And every department has been significantly optimised in this digitalisation process."
For such a specific company, it was more appropriate to implement a fully tailored solution. Nowina Solutions became a key player by combining its expertise in the field of electronic signatures with a robust research and analysis methodology in software development to adapt to Brunata's needs and deliver a tailor-made solution.
In terms of time, money and productivity savings, Patrick Marth has thus been able to achieve the objectives he had set himself, but he is not stopping there. The path to digitalization is still ongoing, with many projects underway, including the development of an application for tenants/owners to access their meter readings. Brunata is not yet finished with Nowina Solutions and wants to continue this successful collaboration in the future.  
For more information: www.brunata.lu
To contact us: info@nowina.lu